Owning a restaurant in today's day and age doesn't come without its daily struggles. With the boom in users of social media sites such as Twitter, Instagram, and Facebook, everything must be "post worthy". The fight to stay ahead in the restaurant business is a fierce one with competition from other brick-and-mortar restaurants and now, food delivery apps such as Uber Eats and Postmates. As a restaurant owner, you need to constantly be keeping up with the latest food trends and have some seriously creative plates and menus in order to grab the attention of millennials. And let's not forget the age-old struggles of inventory management, marketing, customer retention, hiring, and access to cold, hard cash. Opening and managing a restaurant isn't easy and oftentimes it requires investment. In helping business owners over the past decade to get the funding they need to fund their business projects, we have learned about the many struggles they face and how many of these can be solved easily over time with strategic planning. While some of them may require some additional investment, most of them don't even require you to shell out any cash!
1. Technology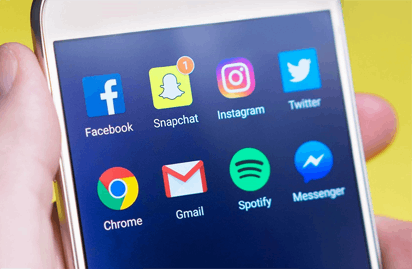 Technology is at the center of our daily lives and it's hard to be successful as a business, especially a restaurant, if you're not on top of the latest advancements in technology. For instance, the mobile ordering system keeps evolving in order to satisfy the ever-changing market trends. Modern ordering systems on your website and/or mobile app allows your customers to place an order without additional assistance from your staff, and allows for more convenient method of payments such as Apple Pay and Samsung Pay. Most of the newer POS make it easy for your customers to review your business, and keep in touch with your business via social media.
Tip: While investing in technology tools never comes cheap, they are indeed a necessary evil that may give your business a competitive edge. If you haven't allocated enough funds to invest on technology efforts, a Merchant Cash Advance may help your business get the capital it needs to improve its POS. The paybacks are usually tailored with restaurant owners in mind, so they're flexible to account for seasonality.
2. Customer Retention and Increasing Business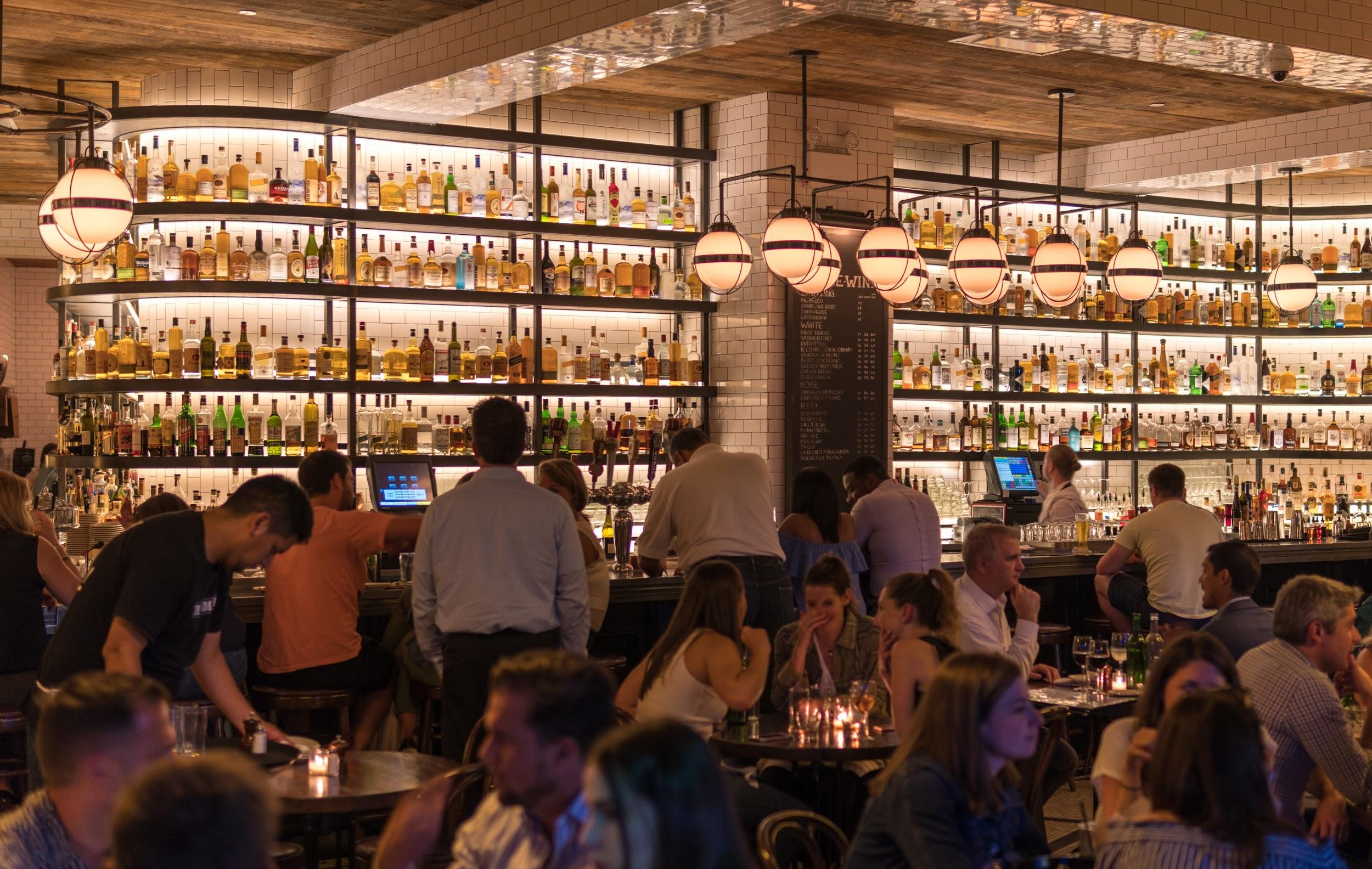 Now that you've caught on to the latest marketing trends and have a steady flow of customers, you have to make sure you keep them coming back while attracting new customers constantly. How do you continue to motivate customers to keep visiting your restaurant? Do you give out free desserts? Do you have meal deals on certain nights of the week? And if you do these things, how do you know if your customers are even paying attention?
Tip: Push out email campaigns with your latest menu items or promotions. This is a good way to constantly update your customers and you can keep updating your database by giving your customers a chance to sign up when they pay for their meal. For example, the POS system Square has a function on the app that allows customers to input their email after the payment transaction.Implement a customer loyalty program where patrons are rewarded for their continued visits and rewarded at a certain level with a percentage off of a meal or even a free dessert item. For example, Starbucks uses a points based system on their app in which you can collect points by paying using the app. When you collect a certain amount of points, the app rewards you with a free drink or bakery item. This can encourage your customers to pay attention to what your restaurant is up to. When they pay with a credit card have an option to opt into a loyalty program right on the payment screen rather than a physical punch card that can be easily lost. Use a tiered points system and make sure you help customers keep track of their progress so they know how close they are to their reward.
3. Inventory Management:
Perhaps one of the most intimidating tasks of owning a restaurant is inventory management. Restocking and managing inventory is one of the hardest struggles restaurant owners face. Problems like variance, spillage, and theft are common problems that can dangerously affect inventory and lead to a loss that is unaccounted for. The National Resource Defense Council reported in August in 2017 that "Approximately 4 to 10 percent of food purchased by food service becomes preconsumer waste. Common causes for pre-consumer waste include overproduction, trim waste, mishandling (e.g., overcooking or holding at the wrong temperature), or printed date labels (as with premade sandwiches or prepared salads). Extensive menu choices also hinder proper inventory management since large menus require more ingredients on hand." These, of course, can have nothing but negative effects on your restaurant. And loss isn't the only problem associated with inventory but the sheer act of replacing your items can be a monetary struggle month to month.
Tip: Keep costs low by making sure you have a tight system of tracking your inventory. Whoever manages your inventory, whether it's you or your manager, needs to have an fool-proof system to keep track of your financials. Consider integrating an inventory function into your point of sale (POS) system so you can save time and do all your tracking in one place and easily make corrections. That way if there's an inconsistency you can simply go into your POS system and discover the inaccuracy as well as see what dishes are selling and what's not, in turn helping you put in more accurate orders from your suppliers. The tighter you keep your inventory and the more you correct common issues such as forgetting to include gift certificates and errors in sales tax, the more money your restaurant will bring in.

4. Marketing:
Keeping up with the latest marketing trends can seem like a never-ending chase to stay on top and up-market your competitors. So as a restaurant owner, how do you know which is the best marketing strategy to stick with? Should you go the traditional print route or create an eye-grabbing online marketing campaign to draw in the youth of today?
Tip: Consistency and proactivity. No matter which strategy you chose: some, all, a mix, make sure your brand is consistent across all fronts. I.e. your mission statement, logo, graphics, etc. Make sure your customers know exactly what your restaurant's brand is and stick to it. Create a plan for your marketing strategy. Today, having a good website is key as almost everyone expects you to include your restaurant's information online including your menu and prices. Utilize social media. One of the top market trends of the year to follow is Generation Z. To learn more about the other top trends of the year go to our article about the 14 Market Trends to Follow to Grow Your Business in 2019. They are more influential than ever as they set the trend for the latest technology and social media usage. Create an instagram account to post photos of your best dishes to entice new customers to sample these mouth-watering dishes. Post "stories", or time-sensitive video or photo posts on social media sites like Instagram where customers can have a quick snapshot into the day to day of your restaurants. Flex your creative muscles with this one as the possible types of posts are endless. Make sure you keep an email database as a sure fire way to reach customers as everyone is always on their phones. Even little things like a small colorful mural outside your restaurant or taking part in the latest food trends like charcoal inspired drinks can help keep you on top of the marketing game and rake in some cash. Set a goal for yourself to start using some or all of these strategies and you're on the road to success.
5. Staffing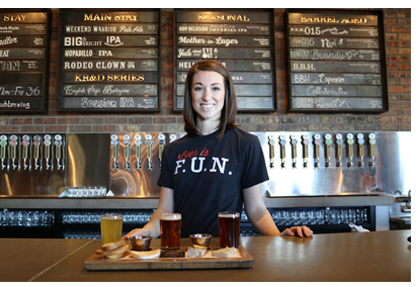 Finding the best staff out there is a dream of every restaurant owner, but often a difficult one to realize. And retaining staff is no walk in the park either. Many restaurant owners find that they have high turnover rates as employees can quit with little to no notice, seasonal employees return to school, or you may have to let go of less qualified staff. Here comes the challenge: finding a skilled staff that fits the vibe of your team and keep them around as long as possible. Achieving this goal will help you make it in the restaurant industry and reduce cost over time.
Tip: Seek out the highest quality candidates you can find. Don't just post open jobs with little text. Rather, include a detailed description of the role and lay out the specific responsibilities and requirements of the position. When it comes time to interview potential candidates, ask open-ended questions that allow the prospective employee to showcase their knowledge and skills they can bring to the role. This way, you can assess if he or she will be a good fit for your team. Finding the best candidates will help ensure that the turnover rate in your staff stays low. Once hiring your all-star team, be sure to sponsor or reimburse additional training. Make your work environment a positive and exciting one by praising employees if they have a good shift. Motivate your employees to be at the peak of their performance by holding competitions to see which staff member can sell the most of a certain menu item or promote the daily dinner special. Give rewards to the staff that meet these challenges and even consider maintaining a board for the top employee of the month with a prize to go along with the title. And be sure to always make your staff feel valued by accepting suggestions where valid and check up on other employees as your staff knows one another from the constant hours they spend together during their shifts.
6. Slow Times
That particularly slow time of the day or portion of the year is something that can plague every restaurant owner. Mondays and Tuesdays can drone on by with a small amount of money made compared to your busier nights like Friday and Saturday. When summer is fast approaching, many people may be leaving town to travel, turning your restaurant into a ghost town. During these times other challenges can arise like affording to maintain an updated inventory, paying staff, and meeting payments for other bills. How do you get through this down time without putting your business on a complete downward spiral?
Tip: Here is where you can get especially creative with a vast combination of solutions including different specials or deals. Perhaps offer two for one drink deals every Monday night, or a featured plate each month in the summer that is only around for a limited time. Consider selling alcohol at night or brunch on the weekends to increase your earnings and attract different clientele. Adopting this type of financial plan will allow you to keep your cash flow positive and make sure your restaurant survives during these slow times. If you're still having trouble finding any way to make money, here is where an MCA from Wide Merchant Group can be quite handy, providing you with some reserve cash to help tide you over.
7. Customer Service:
What can prove to be an impossible battle to win, customer service is an ongoing challenge that requires an owner's constant attention in order to provide satisfaction. Today's customers, namely the younger generation of Millennials and Gen Z have higher standards of nutrition, allergies and food sensitivities, the speed of service, and ingredient sourcing, than ever before. Pleasing these demanding groups can be a burden, but it is a necessary one if you want to stay on top of your competitors. So what steps can you take to make sure your customers come and go with a smile?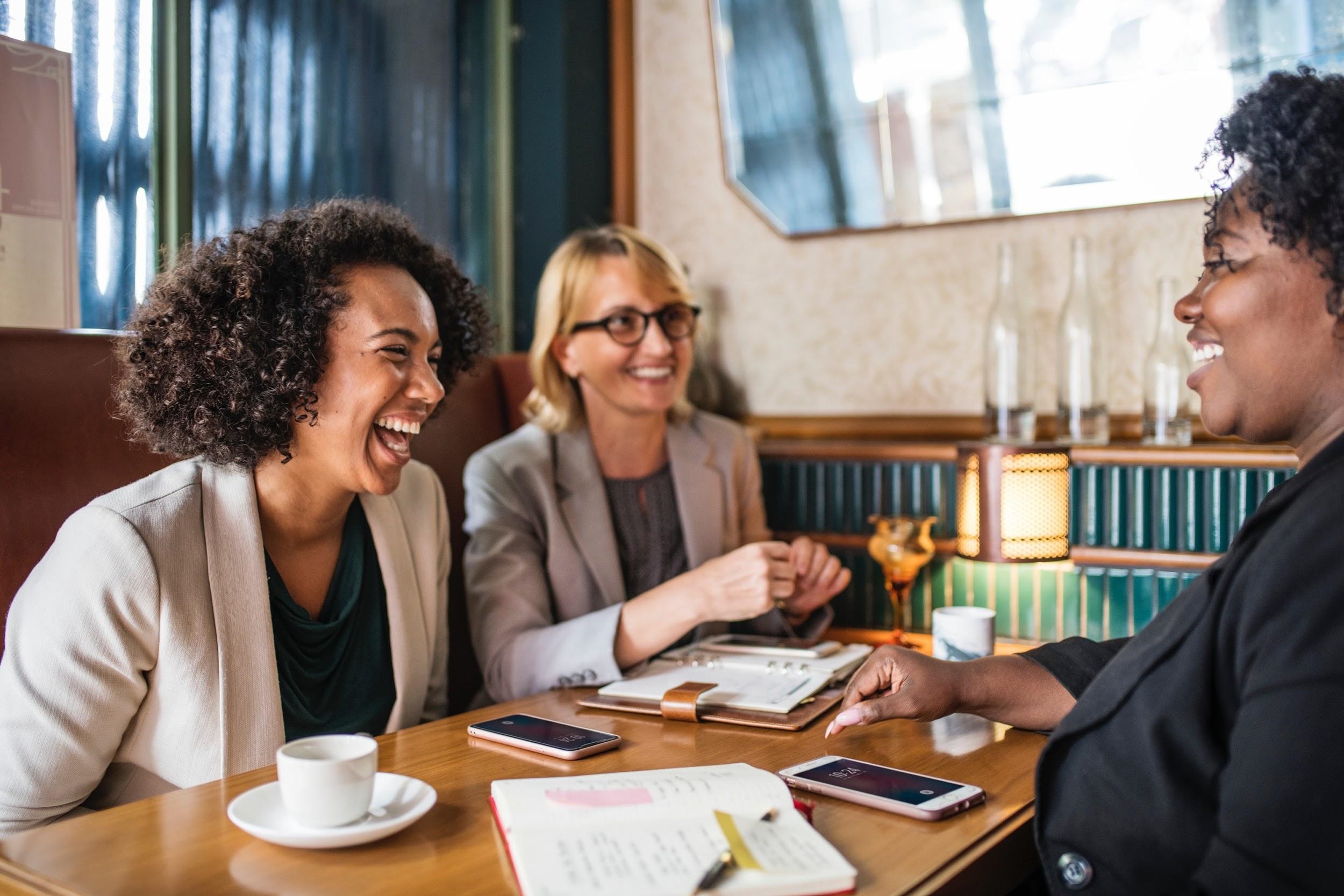 Tip: Create a welcoming atmosphere in your restaurant and work towards providing for your customers' needs. Make sure your staff always greets your customers with a warm and friendly attitude and from the start of service to finish, be as personable and accommodating as possible. Stay on top of your restaurant's Yelp page, as restaurant goers constantly post reviews after dining at a restaurant. If someone had a bad experience with one of your employees, reach out to that customer and employee to immediately rectify the situation. Social media can also be a powerful tool to gauge customer satisfaction. Pay attention to what your customers are commenting on your Instagram posts or what they're saying on your Facebook page. That way, you can immediately respond to the comment or send a private message to that customer to either thank them for their kind words or resolve a problem they might have raised.
And of course, the one thing that all of these problems can have in common is lack of finances and capital. However, that can be easily overcome by learning from these seven common problems that your industry faces. Learn from past mistakes and with a little help from companies like Wide Merchant Group, even in the toughest of times you can get quick access to cash and you'll find yourself on the road to recovery and owning a successful and booming restaurant.

Like what you read? Find more helpful articles from Wide Merchant Group here. To learn more about us, and how our merchant financing programs help small business owners like you, contact us today!