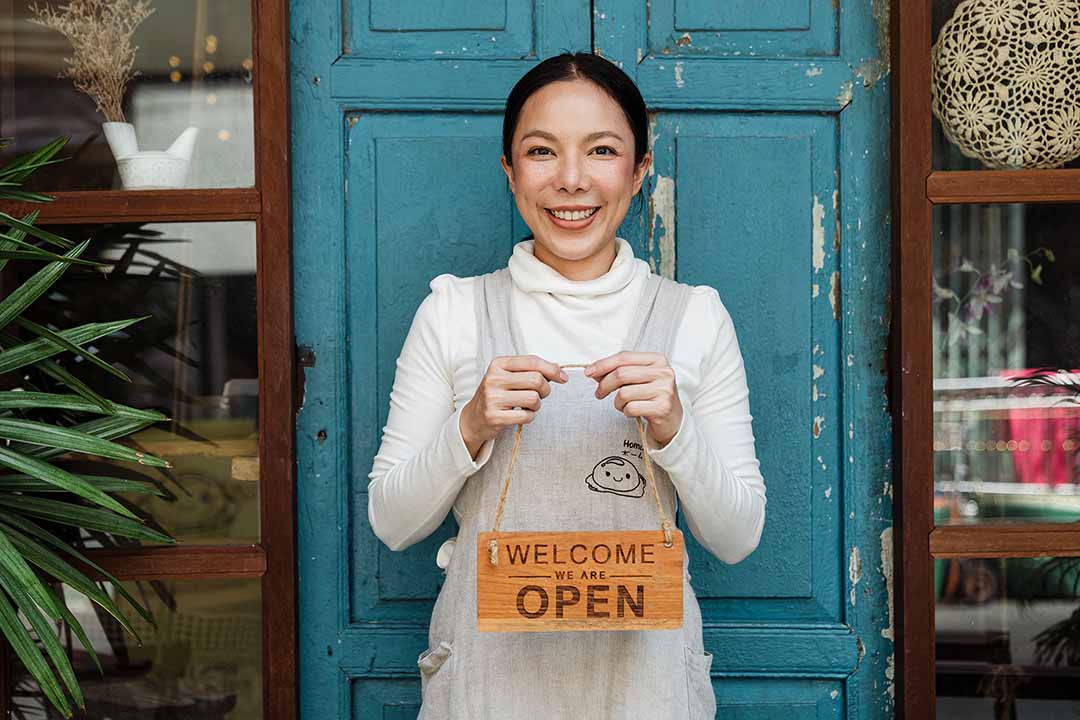 Small businesses are a crucial component of the American economy. Even if you have never owned a small business, chances are high that you have worked in a small business or known someone who owns one.  These businesses help in job creation and innovation, which are the foundation of a healthy economy. Thus, they have an unmatched potential to put money back into communities and create jobs, which is essential to overall economic growth and prosperity.
Small businesses create a significant percentage of jobs. Almost half of the county's private payroll is from small businesses. Therefore, small businesses are indispensable and a great asset to the workforce. These organizations help to keep employment under control throughout the economic climate. In this blog, we will explain why small businesses are the backbone of the American economy.
Small Businesses in the United States
Small businesses have a significant impact on the day-to-day lives of Americans. When there are millions of small businesses, it is impossible for them not to affect our lives. It doesn't matter whether you own a small nail salon, a food truck, or any other type of business. Your business is essential to the United States culture.
Often, many politicians bring up small businesses in their political debates. When customers buy products and services from small businesses, they promote American-made products. Operating a small business is a landmark on the road to achieving or fulfilling the American dream. There is an intense buzz about small businesses in the U.S. What is the state of small businesses? Are small businesses thriving and boosting the American economy?
Supporting National and Global Economies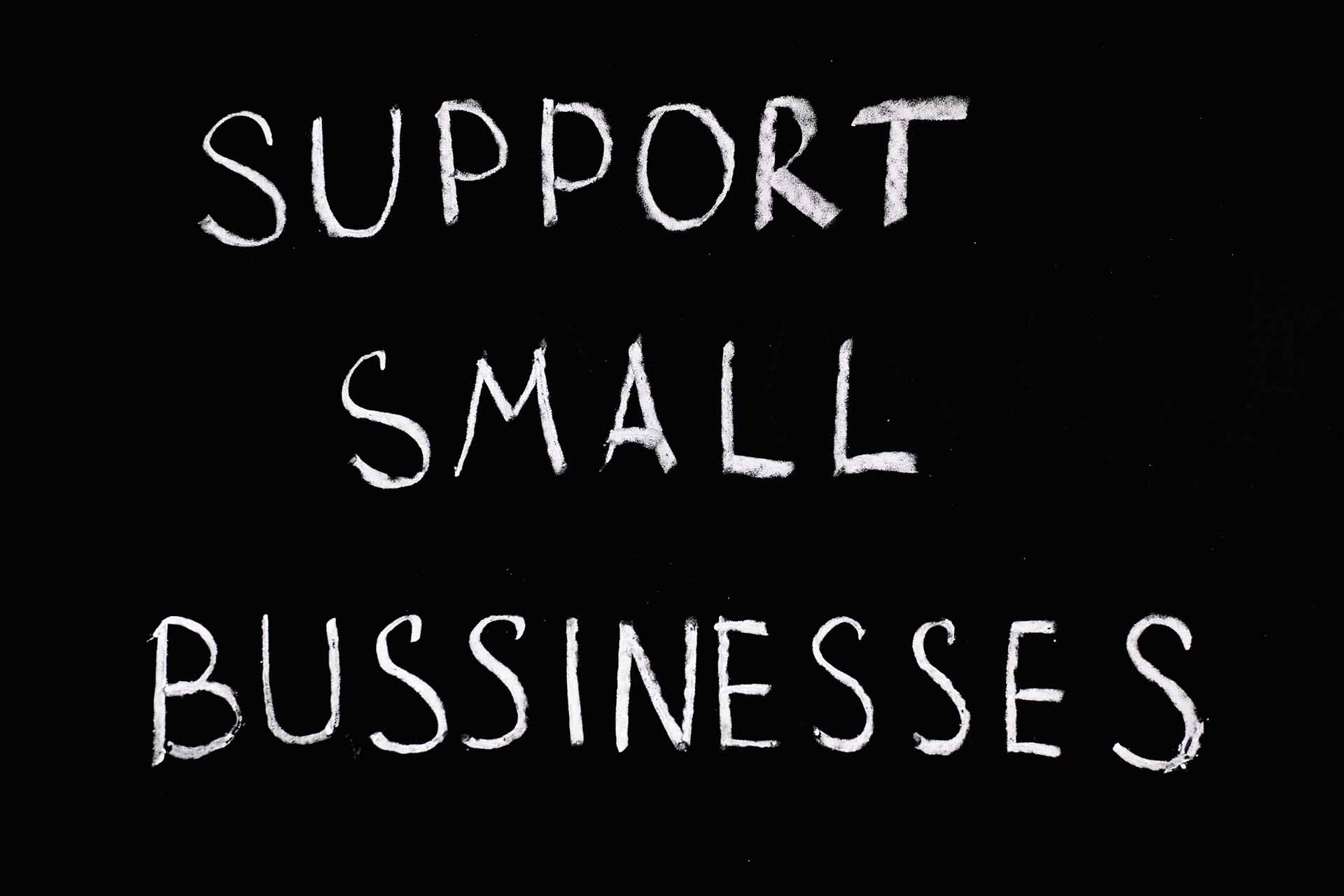 The role of small businesses is not limited to the provision of jobs and keeping people employed. These businesses also support the national and global economies. More than half of the U.S. private gross domestic product is from small businesses. A significant percentage of exporters are small businesses that spread their innovative products across the world. These organizations ensure that consumers have a wide variety of products to choose from. The many businesses competing against each other helps to keep prices reasonable.
Small businesses also play an essential role in supporting the local economies. Most of the money spent at a small business goes back to the community, while only a small percentage of the money spent on large retailers goes back to the community. Small businesses are highly likely to buy stock from local suppliers helping local businesses thrive instead of buying supplies from outside.
Unlike large businesses, small businesses are friendlier to the environment. They acquire supplies from local industries, which means less transportation is required and less road traffic. Most of these businesses either lease or buy existing places; thus, there is less need for clear-cutting and construction. 
Small vendors tend to have a reasonably high social corporate responsibility. They are better for the world around them. The smaller organizations give more money to non-profit and charitable organizations than bigger companies do.
The Engine That Keeps the Economy Running
A report issued by the Small Business Administration, commonly abbreviated as SBA in 2019, revealed that small businesses account for more than 44% of the economic activities. The report also outlines that those small businesses create 2/3 of jobs and contribute 43.5 percent of the U.S. GDP (Gross Domestic Product).
Small companies do not just keep the economy running but point the way for innovation. These businesses produce 16 times more patents per worker than larger patenting organizations. The majority of these patents are from small tech companies with an employee base of less than five. Unlike larger corporations, smaller ones reflect a diversity of the American population. Women own more than 36 percent of small businesses, people of color own 14.6 percent of the businesses, while veterans own 9 percent of the businesses. According to SBA's report, there are around 2.3 million Latin business owners, 1.6 million Asian business owners, and 1.9 million black business owners.
Shopping Small is a Big Deal
You might be tempted to think that major corporations often overshadow small businesses. Many small companies do not have the resources to finance million-dollar promotions. However, when it comes to impacting the economy, small businesses have the upper hand, meaning small businesses drive the United States economy. Currently, there are 28 million small businesses in America. These businesses account for 54% of all United States sales. It's not all about the number of small businesses that bring this economic advantage. Small businesses provide consumers with benefits that large corporations can't.
Most small businesses have unique one-of-a-kind products. Products from small businesses often inspire interest in customers and add character to local communities. These businesses sell original products and keep money circulating through the local economy.
There is more to small businesses than products and services. Many customers prefer to shop small because local companies offer an exceptional one-on-one service that large corporations can't achieve. This superior customer service encourages many customers to build personal connections with local businesses.
Limited Support from the Government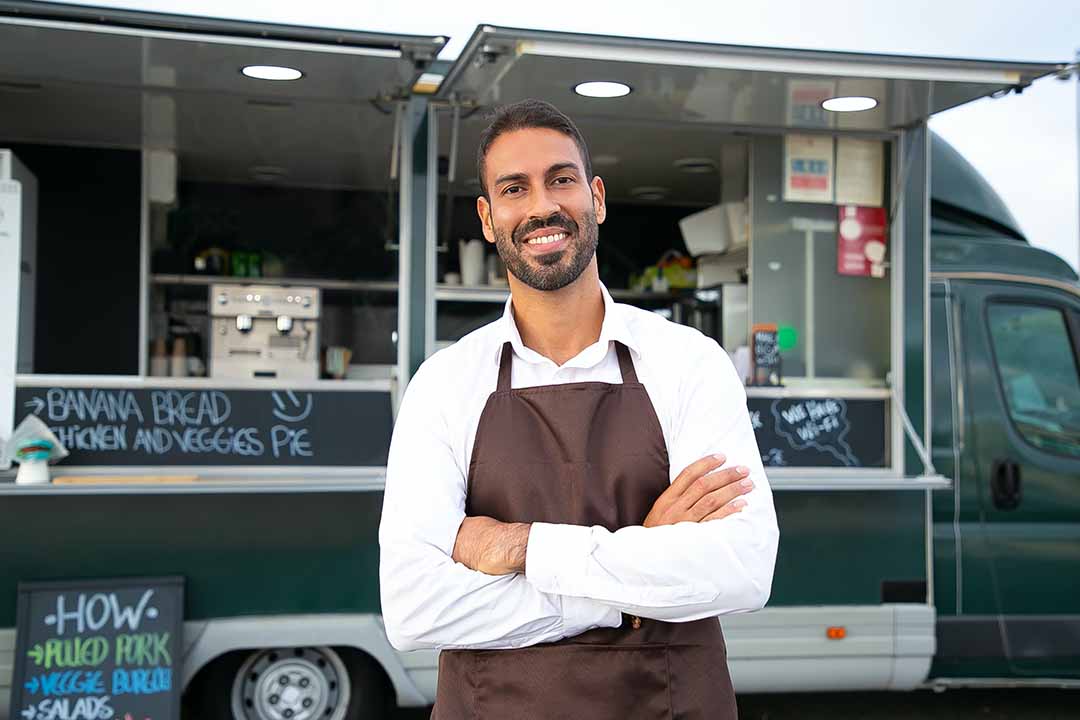 Despite the government's limited support, small businesses continue to win against all odds. Smaller organizations do not receive the same support from the government as larger corporations despite their overwhelming economic benefits. The government often provides tax breaks to larger organizations but doesn't do the same for smaller organizations. Smaller organizations do not receive local or state incentives for things like research, production facilities, and development. In times of financial crisis, larger corporations receive federal bailout money, but this is not the case for small businesses.
Despite all the odds against them, small businesses have continued to thrive over the years. They bring revenue and jobs to the local authority, offering employment, paying sales and property taxes, using local products, and supporting local vendors. Many people tend to have more trust in smaller businesses than they do in bigger corporations. Many small businesses do not get much recognition and publicity. Many CEOs of large corporations dominate magazine covers. The subject of business news revolves around the financial data of large corporations. Despite their limited publicity and recognition, small businesses remain the epitome of America's economy. They are the unsung heroes of the U.S. economy.
Technology, goods, and services produced by the small businesses make up the world's third-largest economy after Japan and the overall United States. Whenever the U.S. economy slows down, small businesses sustain the economy and help put it back on track. According to SBA, entrepreneurs are resourceful and often start businesses with a capital of less than $20,000. The businesses provide products and services with fewer employees and resources than big businesses. Unlike large companies, small businesses aren't slowed down by bureaucracy, enabling them to take products to the market quicker. Because smaller organizations know their customers personally, they often respond to market conditions faster than larger corporations.
The United States' small business community is a crucial source of competition. This competition forms a basis for innovation and a free enterprise system.
More Support Needed from the Government
With all the good that comes from small businesses, it is a wonder that the nation doesn't do much to support small businesses. Most small business owners use money from credit cards and bank loans. They do not receive incentives from the government. Even if the Small Business Administration supports small businesses, more support is required. SBA helps entrepreneurs to access business-specific loans through partnerships with credit unions, banks, and other establishments. Entrepreneurs with limited capital may receive grants under the SBA program to kick off their businesses.
Given that small businesses are America's backbone, more support should be given to these businesses. These businesses are good for local communities, the environment, and the world as a whole. They employ more than half of all the workers in the private sector and a better alternative to large corporations.
Other Benefits of Small Businesses to the Local Economy
In addition to providing employment opportunities, other leading benefits of small businesses to the local economies are:
Encouraging an Entrepreneurial Spirit Among the Youth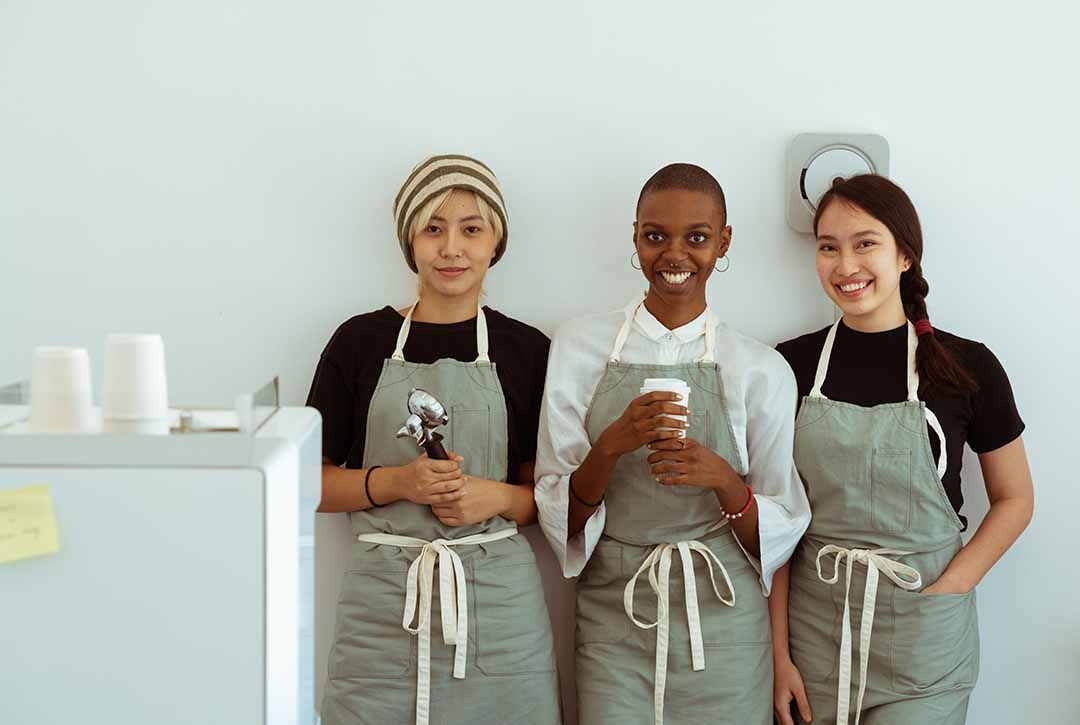 Youths might feel like businesses are hard to start if they do not see people running successful businesses. Most youths are only used to motivational speakers and writers, giving ideas about starting a business but have no practical experience creating a successful business. With the existence of small companies in the economy, young people can see how people began and moved their way up. Successful entrepreneurs are a testimony that it is possible to rise above all the leaps and bounds and emerge successfully. Successful small business owners serve as an inspiration to people intending to start small businesses. Some people who run successful businesses go to the extent of starting training centers where aspiring entrepreneurs can learn the art of running a business.
Availing Essential Goods and Services to the People
In a society, people need many things, including clothing, food, and other luxuries, to make their lives comfortable. The government may not provide all these commodities, and this is where small businesses come in. Small businesses avail the needed goods and services to the people, making life better. They establish specific infrastructure in areas where they operate. This infrastructure improves the general standing of a community.
Taking Part in Community Projects
Small businesses are a critical part of the communities where they operate. Business owners acknowledge the fact that their decisions affect the community and influence other people in the area. Above, small businesses contribute to society's well-being. Some of the places where small businesses' impact can be felt in the community include a donation to the less privileged people in society, sponsorship or local events, and organizing charity events.
Keeping Money Local
Small businesses circulate money in the same locality, and this helps the local community thrive. With a strong network of local funds, companies and individuals within a local community support each other effectively.
How to Support Small Businesses
The government and small businesses are linked, and the actions of one impose consequences on the other. The government has a duty of keeping the economy healthy, and one way of doing this is by encouraging an ideal environment for small businesses to thrive. Some of the ways in which the government can encourage business activity throughout the economy include:
Availing Funding at Affordable Interest Rates
One of the common challenges that most small businesses face is access to funding at an affordable rate. When rates are favorable, many business owners borrow, and this allows small businesses to expand.
Business Incentives
Unlike large businesses, small businesses have little to no access to business incentives. If small businesses could access more incentives like tax incentives, more entrepreneurs would get the confidence to start new businesses.
Favorable Trading Policies
Friendly trading policies, including free-trade zones and relaxed trade restrictions, can allow local businesses to make significant tax savings, enabling them to maximize their earnings.
Small businesses are the backbone of the American economy based on the many advantages that these businesses have. However, most small businesses, especially start-ups, don't have enough support from the government to make them compete with large corporations. Hence, small business owners rely on financing with the hope of using the borrowed capital to enhance profitability.
There are many sources of funding for small businesses, such as banks, private investors, public funds, and credit unions. Small business owners must choose their lenders wisely because borrowing money could be expensive due to the interest rates and associated fees. If you are a small business operator in the United States or Puerto Rico and you need affordable financing, contact Wide Merchant Group at 800-630-4214 for the best terms.