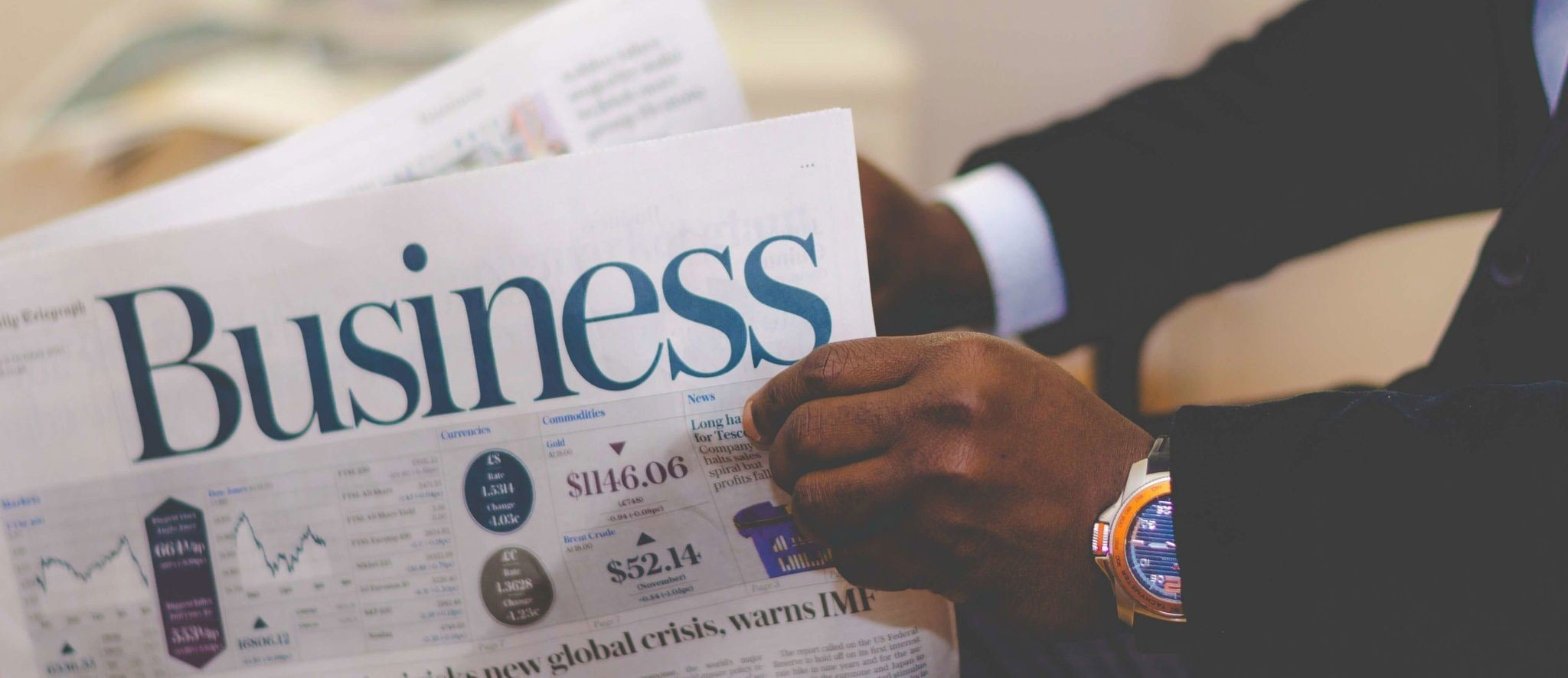 The coronavirus pandemic has a silver lining in entrepreneurs of color in the United States, who have started to flourish the last two years. The Kauffman Foundation's annual report of Black ventures indicates that more new businesses began than any duration in the previous two decades. Approximately 400 out of every 100,000 Black Americans became businesspeople during the pandemic. This boom was more significant during the coronavirus pandemic than Asian-owned ventures and White-owned businesses. Interestingly, the rise came about when most Black people were uncertain about maintaining their careers and jobs. Nevertheless, these feelings resulted in a "why not" attitude about start-ups among many career plans among the Black community. Discussed below are factors that led to the surge.
Support Groups: Oklahoma's Own Bob Take Advantage of Ujamaa Principles and Keep Black Enterprises Afloat During the Pandemic
Darell Dugger launched Oklahoma's Own Bob in 2020 after he felt that nationwide Facebook groups made it challenging for Black business people to network locally. By February 2021, the online group had at least seven thousand members (entrepreneurs and their consumers) interacting daily.
Dugger echoed sentiments based on the practices and writings of Julius Nyerere, the first Tanzania president whose ideas advocated for self-reliance and freedom, in the economic, political and cultural sense. Typically, Ujamaa symbolizes the need to maintain and build own companies and gain profit.
According to Orleis Smith, a hairstylist, the group pushes its members to expand their enterprises and business relationships, keeping their funds circulating within the Black community. Members also claim that the group has assisted them in adding to their vendor referral list by tagging other ventures.
What began as an online space to connect business is rapidly becoming an incubator that nurtures new enterprises and helps them succeed.
Darell said the Facebook group intends to hold different sessions teaching its members how to create business websites and form Limited Liability Companies (LLCs).
A study by the McKinsey finds that 41% of Black-owned ventures across the US closed between February and April 2020. And with other studies suggesting the median wealth of many Black households will reach 0 by 2053 if not addressed, many Black business owners are taking advantage of Ujamaa principles. 
The Role of Black Women in the Business Surge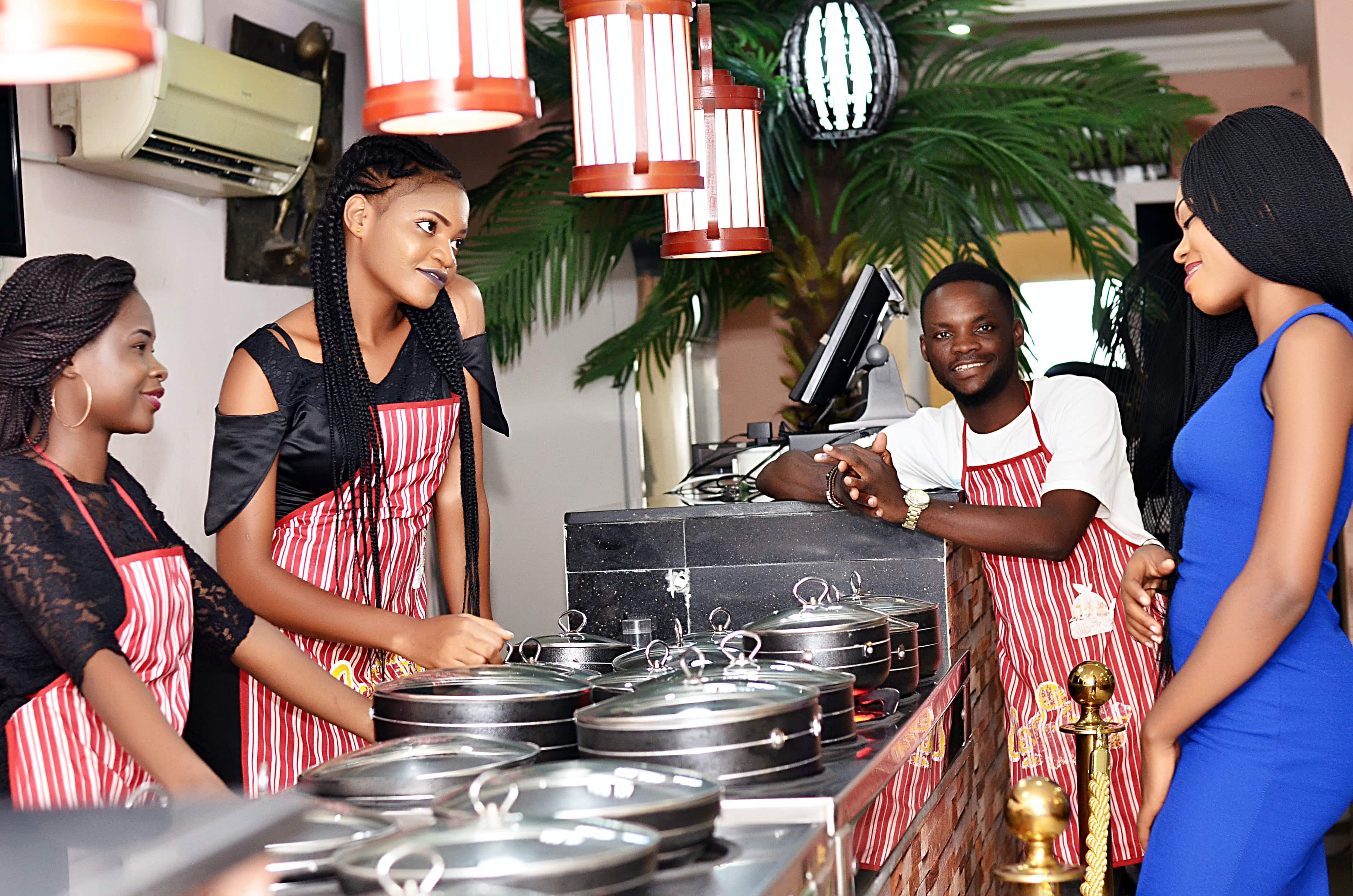 At first, the COVID-19 pandemic hit businesses and companies across the United States hard, forcing most of them to shorten their service, limit hours, and others close their doors for good. Despite these severe setbacks, many Black small businesses prevailed and continued growing.
Many seized the condition as an excellent opportunity to begin something new. Statistics from the White House show that citizens are applying to invest in new ventures at record rates up approximately 30% compared to prior to the coronavirus pandemic. 
The National Bureau of Economic Research found that many new business applications included ZIP codes across the US that involved a high proportion of people of color, particularly those living in higher median income Black neighborhoods.
Between 2020 and 2021, the percentage of business owners of color grew steadily. According to Robert Fairlie, an economist at the University of California Santa Cruz, there was a 33% surge in active Black business people. Remarkably, the second-highest percentage rise was among businesswomen of color at 22%. 
JP Morgan, a national banker, noted that women of color are the fastest-growing entrepreneurs' demographic, accounting for almost 2.7 million enterprises. Additionally, Harvard Business Review discovered similar trends and noted that 17% of Black females were either running or starting new companies compared to 15% of white men and 10% of white women.
The pandemic functioned as a modulation for most Black females, inspiring most to begin their ventures as a way to retain control over their lives and out of necessity. Millions of women left their employment during the pandemic due to:
Inadequate pay

Lack of child care options

The debate about remote work

Systematically low income

Workplace discrimination
In other words, when most people are rethinking their lives and decisions, it is not surprising that most females of color are choosing to become their own bosses instead of waiting for current organizations to recognize their skills and intelligence.
According to Diamonte Walker, the deputy executive director of the Urban Redevelopment Authority of Pittsburgh, working in an institution or corporation is not a safe bet during uncertainty. Walker went ahead to urge that the risk of starting your business now feels less of risk-taking than being employed without knowing what the future holds.
Jay H. Bryson, an economist at Wells Fargo, added that challenges faced are not as cute as relying on employment. While there are avenues that benefit any person, possibly they will be more helpful to the Afro-American community.  
A survey conducted by the National Association of Women Business Owners in partnership with Gusto noted that more women are likely to begin new businesses due to financial imperative. About 60% stated they wanted control over the work scheduled, and 37% wanted to boost financial opportunities.
Black-Owned Ventures Experience Boost of Interest Following Racism Protests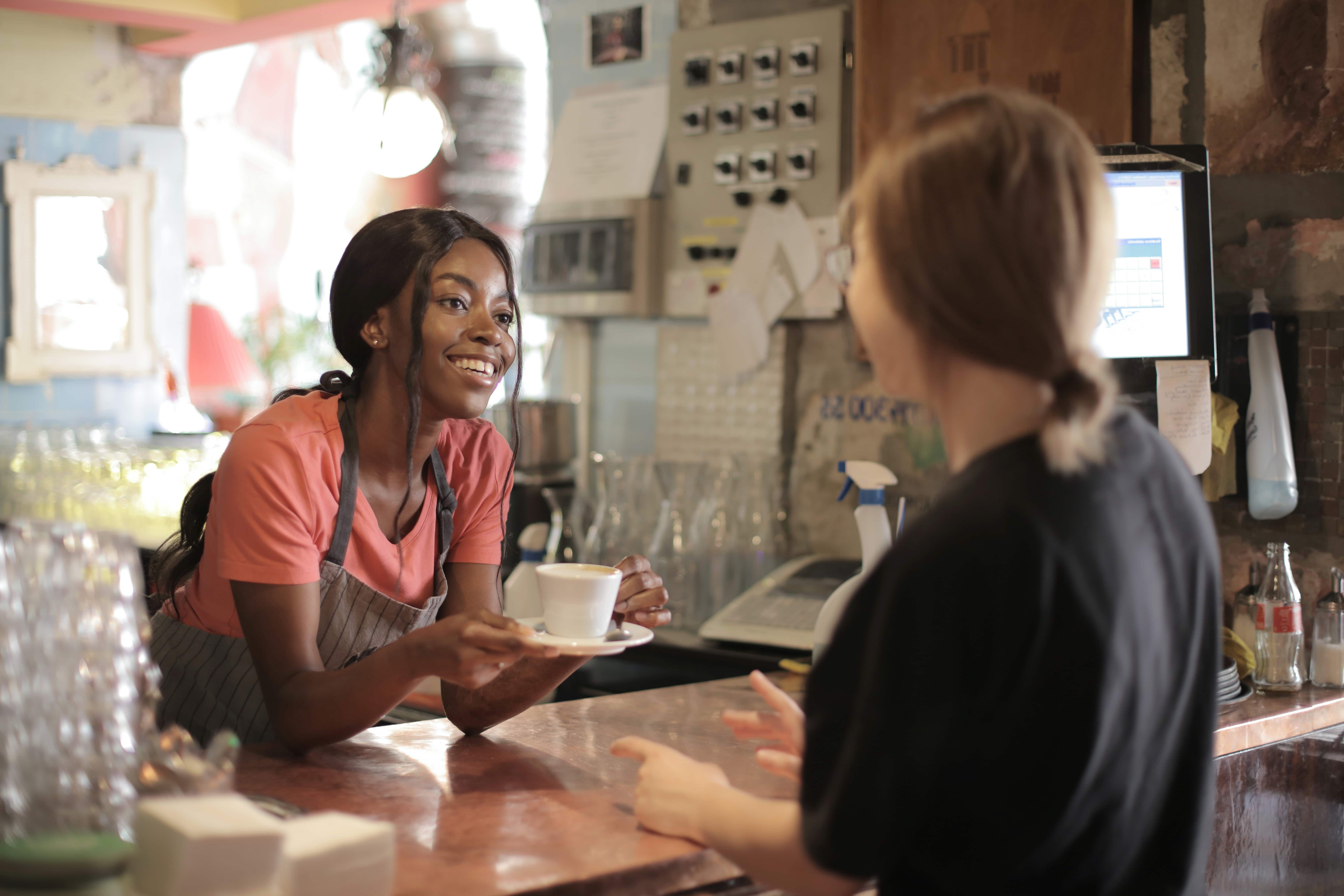 Kris Christian, an entrepreneur, was grieving the demise of Geoge Floyd when online orders caught her off guard. Christian was home mourning following watching footage of a white police officer's knee on George Floyd's neck when her phone lit up with numerous notifications of orders.
"I was weeping when I heard Shopify "chings" notifications," the online coffee shop owner said. "It was like new orders after new orders. It was a bittersweet moment," Christian added.
Individuals showered Black-owned enterprises with support following racism that protects against police officers' brutality. The unexpected focus on racism and inequality in the US spun various online lists highlighting Black-owned firms for persons to support.
Most Black entrepreneurs said they had mixed feelings about the interest in purchasing Black. They have long prayed for this support for many years, but it came following cops' disgraceful and horrible acts.
Christian's online sales rose by 225% once the protection began in May. It turned out that the coffee shop was listed on numerous spreadsheets, blog posts, and Google Docs circulating on various social media platforms, including Twitter and Facebook urging individuals to support Afro-American companies.
As people created awareness, other marketing tools spread, making locating Black-owned enterprises across the United States seamless.
UberEats started an initiative to support Black-owned enterprises. The delivery firm started waving delivery fees for any order placed at restaurants owned by people of color in Canada and the US.
Moreover, Yelp established a search feature to identify Black-owned stores. The client review firm also added lists of areas to select from. According to a Yelp spokesperson, searches for Black-operated companies on their platform surged about 35 times during protests against cops brutality. 
Between May 2020 to July 2020, there were at least 2.5 million searches for Black businesses on Yelp, compared to approximately 35,000 over the same duration in 2019, a 7,043 percent increase. Searches for Black-owned bookstores and restaurants increased by 1,437% and 2,508%, respectively. 
The movement marks a cultural move. For many years, most entrepreneurs of color have been cautious of their companies being labeled "Black-operated," fearing it will limit clientele.
Although racial justice protests led to the business thriving, business owners can also contribute the growth to efforts like July's Blackout Day. During Blackout Day, Afro-Americans urged each other to purchase from Black businesses exclusively.
Black-Owned Financial Institutions are Blooming and Helping Their Communities
Many African American companies have had challenging times obtaining financing, which spurred interest in Black-owned banks during the racism-linked protests. For instance, OneUnited Bank, the largest American Black-owned bank, grew even larger with the demonstrations.
According to the financial institution's CEO, Kevin Cohee, the bank grew its customer base by 50% in one month alone and recorded 50 million deposits into several accounts. 
OneUnited Bank's initial boost originated from the coronavirus pandemic, with many turning to mobile banking. Also, the racism awareness led individuals to rethink where they conducted their businesses and how they engaged in the well-being of the Black community. In other words, the demise of Ahmaud Arbery and George Floyd made people conscious of using financial resources to better the community.
Additionally, Optus Bank, a minority-owned community bank, has seen notable upticks in business since the federal pandemic relief and increased racial awareness. According to Dominik Mjartan, the institution's CEO and president, the bank had approximately 450 loans in its portfolio before the pandemic and had processed about 600 loans by June 2020. Today, the bank's staff work 24/7 to keep up with the increased demand. 
Find Reliable Financing Near Me
While the surge in Black business is welcomed, some firms are not financially prepared for the boost. Unfortunately, Black-owned firms experience challenges due to discrimination, disparities, and access to capital. Regardless of how excellent your services or products are, your business will fail if you cannot access funding to build and sustain. At Wide Merchant Group, we understand how delayed approvals and credit challenges can create challenges for you when obtaining business financing. To speak to one of our funding specialists today and see how much your business is eligible, give us a call at 800-630-4214.