Before you apply for a Merchant Cash Advance (MCA), it'd be helpful for you to understand what deciding factors lenders take into consideration when they make a decision on your request. Getting funding through MCAs holds special advantages that most banks aren't able to offer such as convenience, quicker funding and a seamless process. While every lender has their own set of requirements, here are some basic tips on things we think you should consider before making the leap and apply for an MCA.
1. Business Bank Account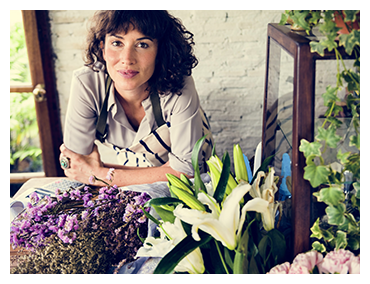 Because MCAs are in essence purchasing your future receivables, your business bank statements are the most important document that you will be requested. Bank statements give the MCA lender an idea of your business financial health, and it is one of the main deciding factors of the amount that will be Advanced to your business and the repayment plan. While MCAs are an alternative financing option to banks, most banking regulations still apply to them for which they cannot use a personal account for business transactions. If you don't own a business banking account, we recommend that you read this article that outlines the benefits of separating a business from your personal account (find it here).
2. Go Over Your Credit Report
Even as a business owner, your credit history still is one of the most critical deciding factors in any financial decision. While MCA lenders tend to be more lenient than traditional banks when it comes to your credit report, they still use your credit report as a guide to determine if a candidate is likely to pay or not. So if you're planning to apply for an MCA, we suggest that you check your credit report and look for any inaccuracies that can affect a credit decision. According to the Consumer Financial Protection Bureau (CFPB), the number 1 complaint that consumers made involved incorrect information that made 26% of customers appear riskier to potential lenders. If you have big balances, a good strategy to boost your credit report is to pay off some of your existing debt ahead of time. This will not only improve your credit to debt ratio, but also will make your overall report more attractive to potential lenders.
3. Deposit More Cash Into Your Bank Account
Generally speaking, MCAs, unlike banks, only request a minimal amount of documentation and bank statements are oftentimes the only required financial statement that will be required. When an MCA lender looks at your bank account, they want to see that you have a healthy flow of transactions. That means that they want to see that you have a consistent number of deposits coming in. Some business fall under industries, such as coffee shops or restaurants, where many customers still pay in cash. While carrying petty cash can be beneficial to business owners in some cases, not depositing enough money into your bank account can negatively impact the offer that you get from MCA lenders. Remember that the repayment plan is debited from your bank account, for which they need to feel comfortable that you can afford to have a recurring debit. Even after funded, it is recommended that you can a healthy flow of deposits in your account so that lenders feel comfortable to renew your cash advance in the future.
4. Prepare All the Necessary Documents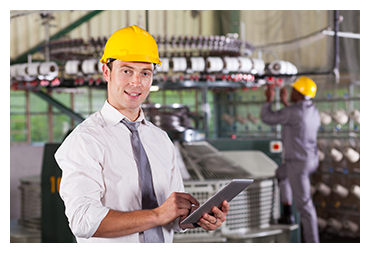 This step isn't difficult, especially if you are applying for funding with an MCA like Wide Merchant Group. Many MCAs require three most recent bank statements and a filled application in order to approve the funding. In order to get the bank information correct, some do require a copy of driver's license or any state/federal ID and a voided check. Knowing where the documents are and preparing them in advance will make the application and funding process much easier and quicker. It allows the MCAs to work faster and spend less time requesting documents and more time funding.
5. Ace the Interview!
Most MCAs will usually conduct a quick five minute interview before they are ready to do funding. While it is short, the interview is a very crucial part of the process. There will usually be questions related to the business, how your business operates and what are your plans with the funding. Easiest way to prepare for an interview is to relax, be honest and just have a conversation with the interviewer. They just want to confirm the business, your ownership, go over the offer and answer any questions you might have.